Bhimtal Photos: Capture the Beauty of Nature's Paradise
Welcome to our Bhimtal Photos gallery! Immerse yourself in the natural beauty of Bhimtal, India. Browse through stunning images capturing the serene lake, lush greenery, and picturesque landscapes. Let these visuals ignite your wanderlust and plan your visit to this natural paradise. Explore and experience Bhimtal visually. Here are some photos of Bhimtal city, lake, and other famous places in Bhimtal.
Bhimtal Lake Photos
Indulge in the serene beauty of Bhimtal Lake through our captivating photo collection. Immerse yourself in the tranquil waters, lush greenery, and the surrounding natural beauty. Let these stunning visuals transport you to this serene haven, inspiring your next journey to Bhimtal's enchanting shores.
---
Bhimeshwar Mahadev Temple Bhimtal Photos
Embark on a visual pilgrimage with Bhimeshwar Mahadev Temple Photos. Explore the sacred ambiance, intricate architecture, and spiritual serenity captured in our gallery.
---
Bhimtal Aquarium Cafe Photos
---
Folk Culture Museum Photos
---
Victoria Dam Photos
Dive into the scenic beauty of Victoria Dam through our stunning photo collection. These images capture the majesty and tranquility of this stunning reservoir.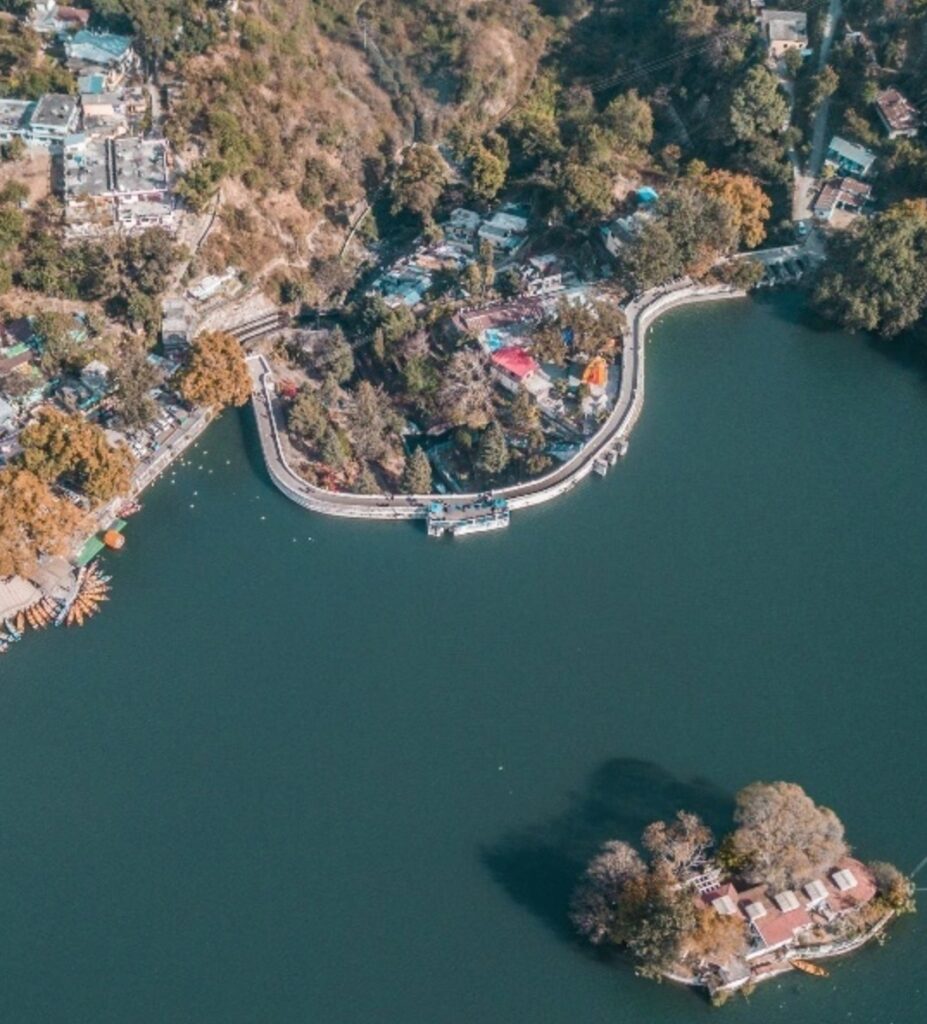 ---
Bhimtal Old Photos
Step back in time with Bhimtal Old Photos. These captivating images offer a nostalgic glimpse into the history and heritage of this charming town.
Many photos are owned by Bhimtal.in, In case if you have any queries regarding these photos please mail us at info@bhimtal.in